2012
The Beginning
A colorful spectrum of whites
Warmer than the average, lower yield, challenging.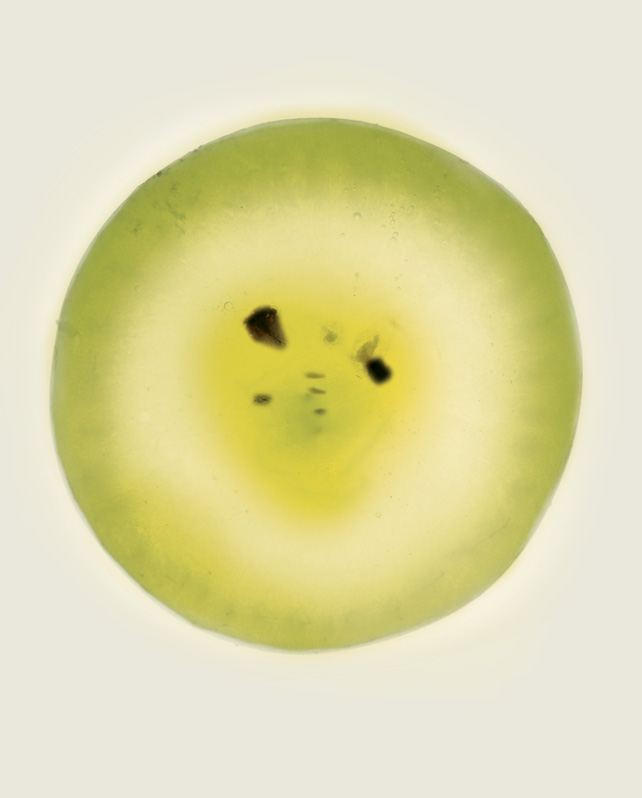 2013
Zero Intervention
The way nature intended
Optimum maturity, aromatic, temperate.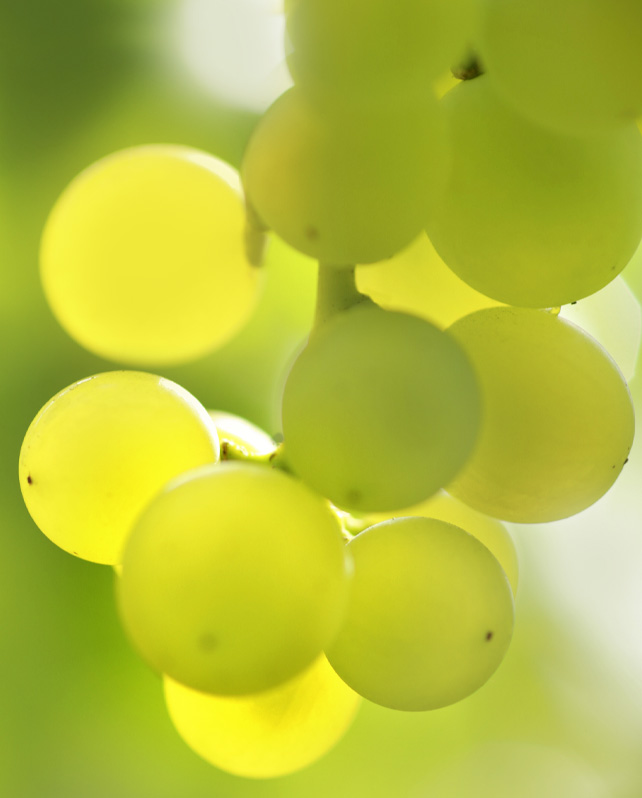 2014
Diving In
Reserved and secretive
A harvest revealed over time
July-mid August colder than usual, higher yield, restrained fruit, excellent acidity.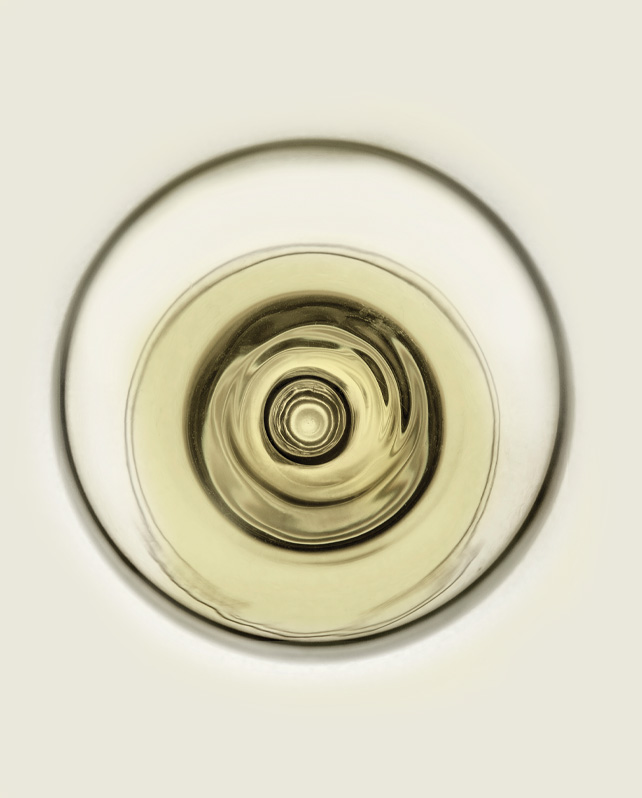 2015
The Sound of Silence
Attention to detail
brings out the essence of each wine
Colder than average until mid August; early, small, balanced; minerality, wonderful character.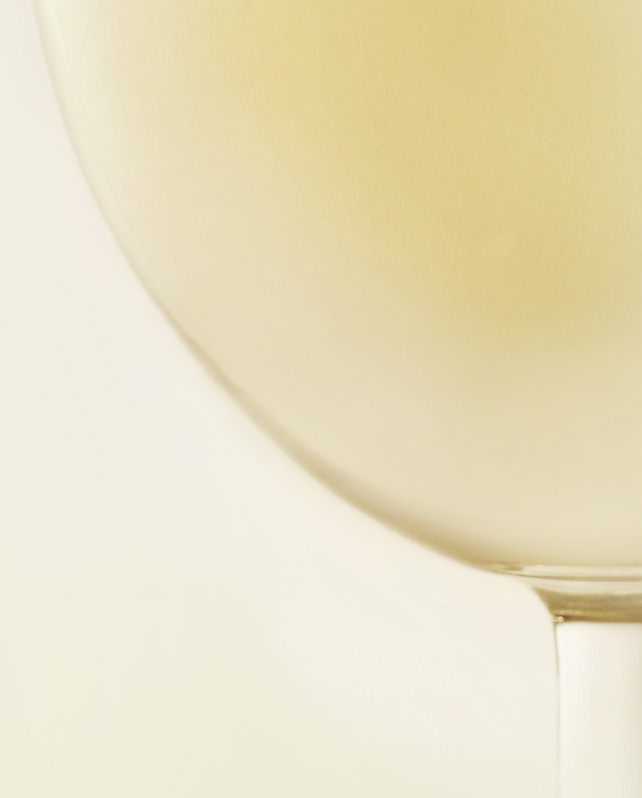 2016
Layers of Flavour
New encounter with complex textures we had not seen before
Warmer than usual, becoming temperate mid-summer, before ripening; average yield, good textures.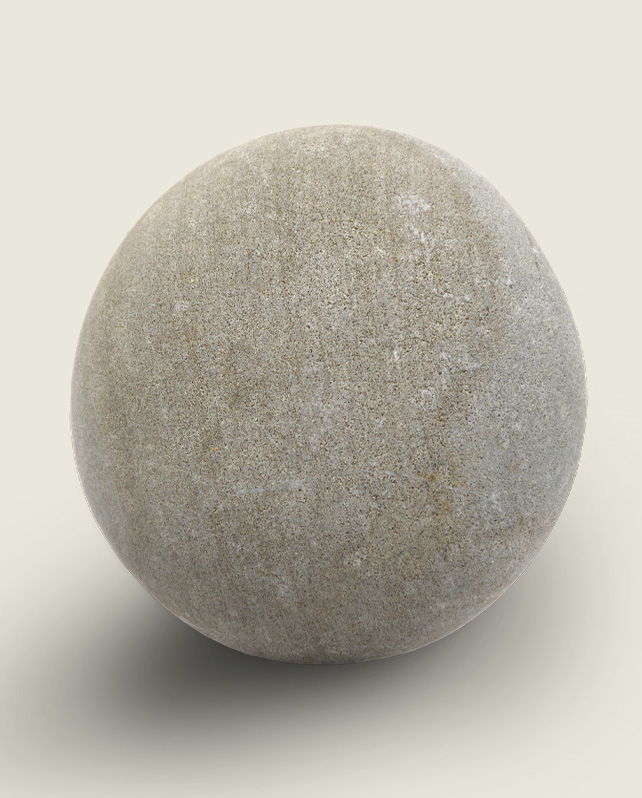 2017
Grounded
Nature's harmony
Above and below the surface

Extremely warm temperatures in July, evening out in August; difficult ripening for early varieties; yield slightly lower than average.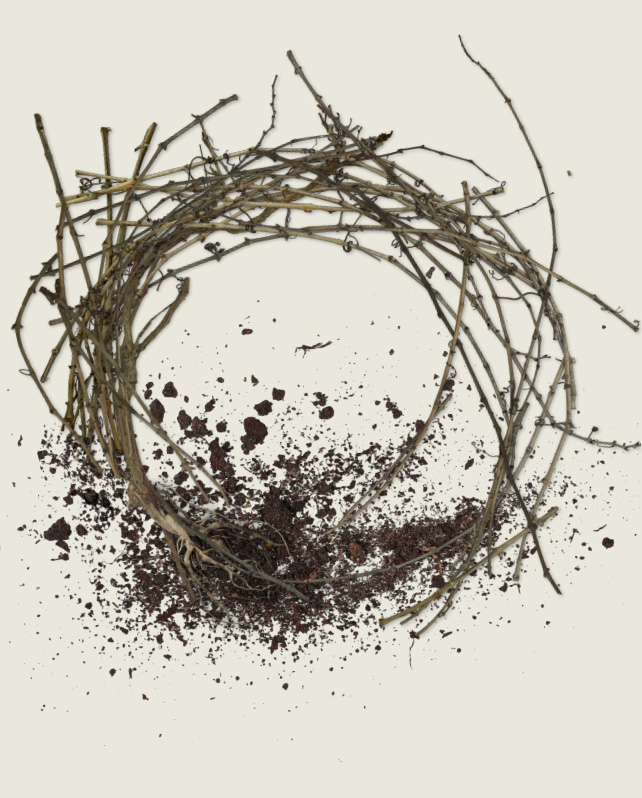 2018
From Vineyard to Wine
A life's journey

Cold, earlier than average, three rain events, cold nights, layers of morning mist for all of August. Very robust acidity, low sugars.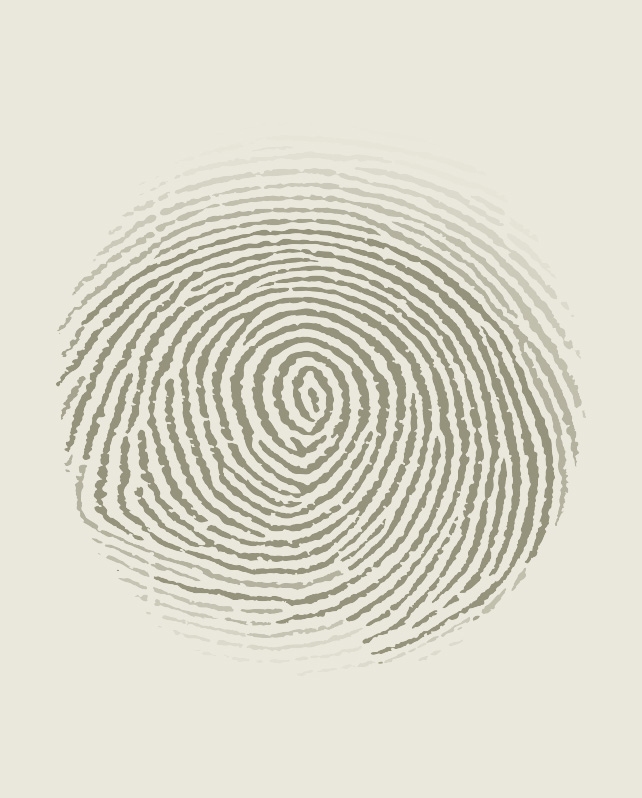 2019
All at once
A vintage that converged at one moment
A year of fast and uniform growth for most varieties, average yield, with noticeable characteristics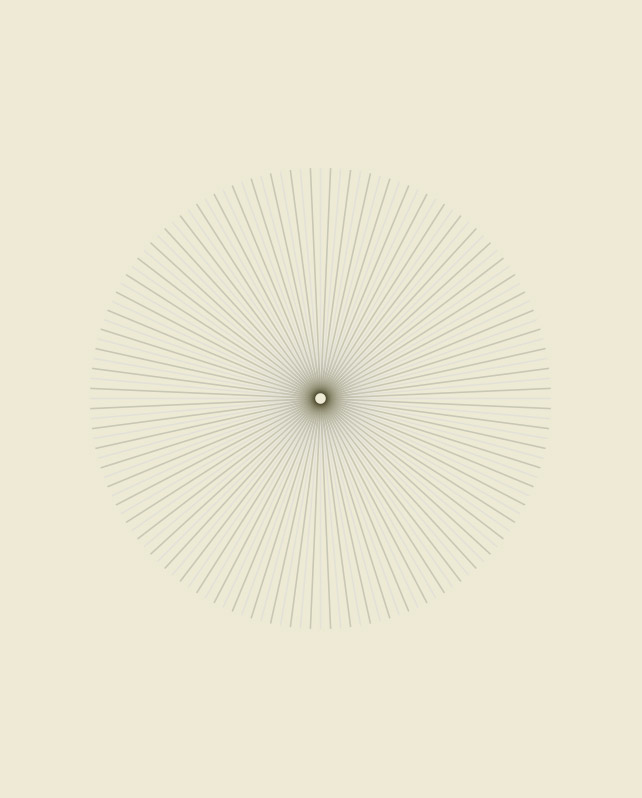 2020
Inward
A bubble of precision and character
Harvest later-than-usual, with smaller yield for most varieties. An unseasonably warm September caused another drop in yield. Wines with characteristic attributes and textures, and impressive character.